Congenital Heart Disease Awareness Week
February  7th-14th  2018
We are marking the Congenital Heart Awareness week with big celebrations and events. The activities start up from a campaign on social media, a baking event and a flash sale of baby products. Lend us your support in this week of celebrations for a cause.
Sharing the struggle of our #LittleHeartWarriors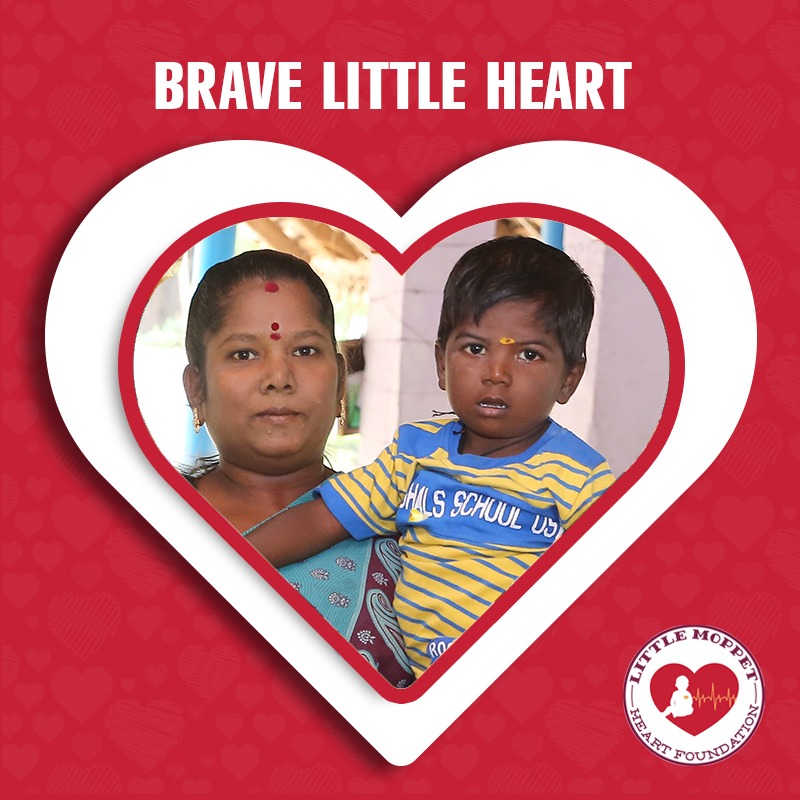 For the entire week, we will be sharing the stories of little hearts we have saved and their struggle. Share their stories on your social media handles and help us create a buzz around staying #HeartHealthy. Reaching out is key to gaining support and we hope you will join us with your family and friends.
Healthy Heart Bake Sale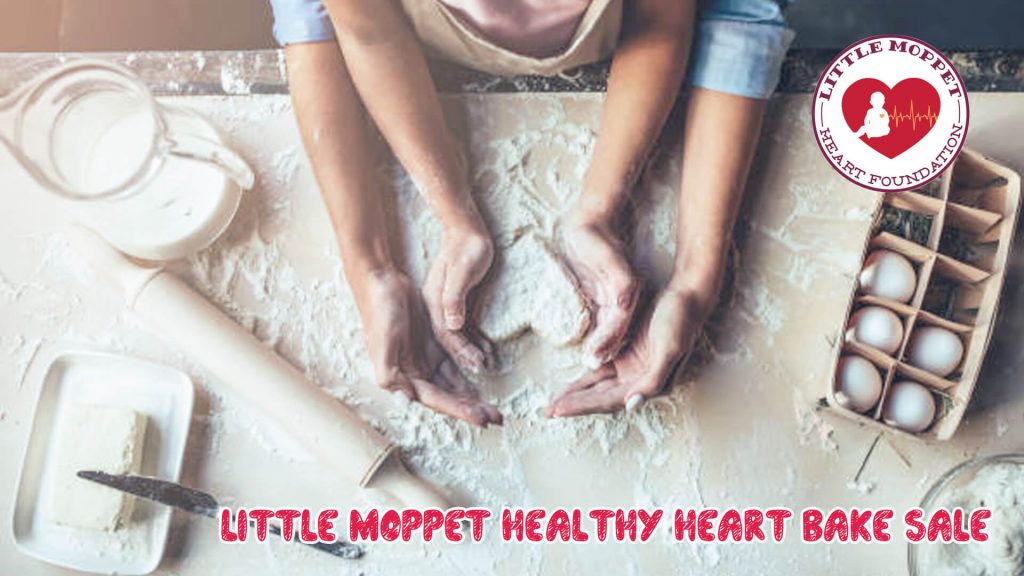 The Little moppet healthy heart bake sale is on from 7th to 14th of february 2018.  A group of home bakers are joining us to bake healthy treats for a sale. They are pledging a percentage of profits from the sale to help save Little Heart Warriors fight Congenital Heart Disease through the Little Moppet Heart Foundaiton.
Little Moppet Foods Sale
A Flash Sale of healthy food products from the Little Moppet Foods brand  will be held on the 10th and 11th of Februaury. Exciting bundles of select Organic baby foods will be open for sale at attractive discounts and the entire proceeds will be put into Saving Little hearts at Little Moppet Heart Foundation.